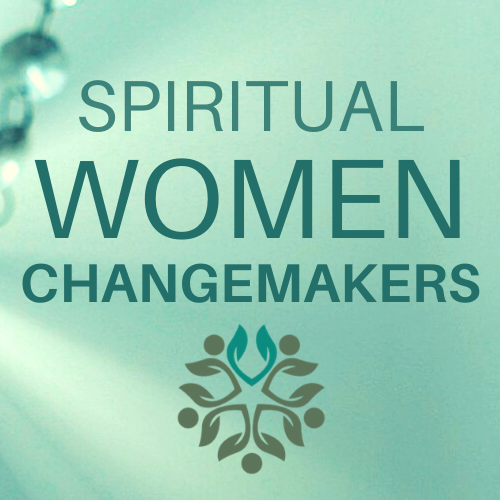 Author, Venerable Women founder, and podcast host Dawn Morningstar focuses on the healing of trauma in a community setting. Recorded live at the Minnesota Women's Press event, Dawn interviews Development and Event Coordinator for the MWP, Karen Olson Johnson.
Dawn starts the podcast off with a centering meditation, then Planetary Influences, "Dear Venerable," and the interview with Karen Olson Johnson.
Get inspired to see what women are doing to claim their own empowerment after trauma--and how they are helping others with what grew out of their pain.
Venerable Women embolden women to change the world by bringing their wisdom to life.
Resources & Links:
Living LOVE Circles of Sisterhood