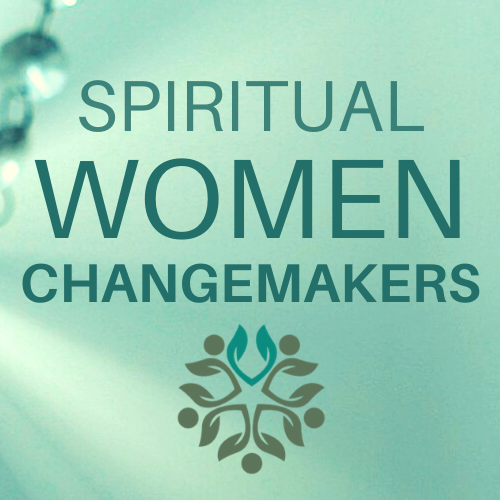 Author, Venerable Women founder, and podcast host Dawn Morningstar focuses on women and their relationship with money with special guest, Susan Cevette, financial advisor to those who consciously create their lives.
Dawn starts the podcast off with a centering meditation, then Cosmic Influences, "Dear Venerable," and the interview with Susan Cevette.
Gain a new perspective on money through the eyes of women--after 10,000 years of patriarchal control of money, abundance, land and decisions.
Find out about upcoming women's gatherings to stay inspired and connected. According to the Dalai Lama, "The world will be saved by the Western woman." Let's all do our part to transform ourselves and our world.
Venerable Women embolden women to change the world by bringing their wisdom to life.
Resources & Links:
Living LOVE Empowerment Program
Susan Cevette, WatersEdge Wealth Management
Uncover Your Personal Power: 5 States of Venerable Being Online Workshop
Women and Spirituality Conference 2019
Living In a Sacred Dimension Day at the Arboretum
Facial Serum #18 to Benefit the Venerable Women Empowerment Foundation