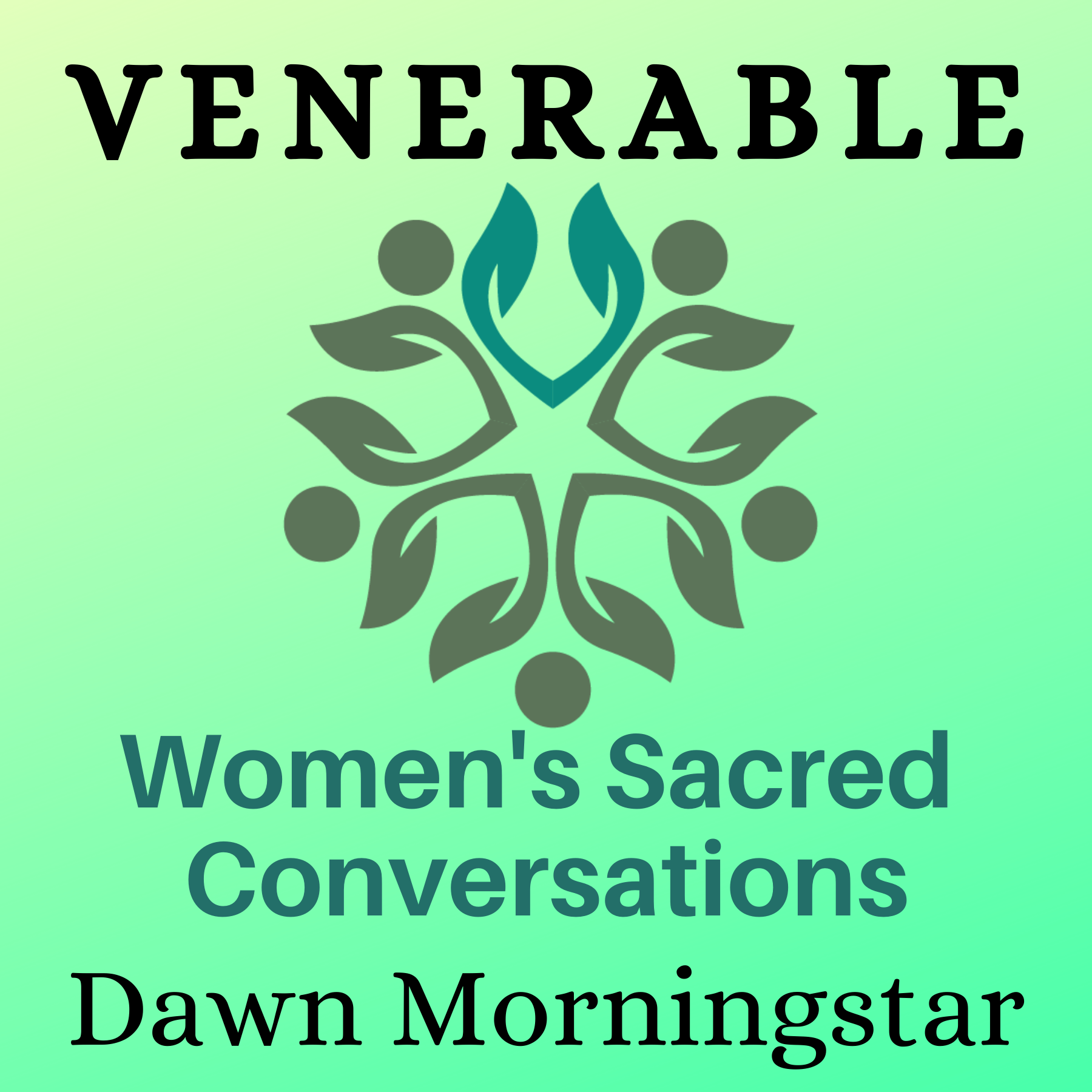 This one's so good, we're offering it again!
Listen in on this delightful conversation with podcast host and founder of the Venerable Women Sisterhood and Foundation, Dawn Morningstar, with Rev. Judith Laxer. Judith is a modern-day mystic who believes that humor, beauty and the wonders of nature make life worth living.
The founding Priestess of Gaia's Temple, an inclusive, earth-based ministry in Seattle, Washington, Judith also enjoys a successful private practice as a psychic, spiritual counselor, hypnotherapist, shamanic practitioner and teacher of women's mysteries.
A keynote speaker and author of Along the Wheel of Time: Sacred Stories for Nature Lovers [Ravenswood Publishing], Judith has presented classes and workshops on the re-emergence of the Divine Feminine since 1993 at conferences internationally. She dedicates her work to restoring the balance between feminine and masculine energy in our culture.
Dawn and Judith talk about mystery, patriarchy, trusting intuition, vibrational frequency, how Eve was framed and much more in the area of women's empowerment.
The Venerable Women Sisterhood emboldens women to change the world by bringing their wisdom to life. We do this by connecting in person and online to support one another in this extraordinary time of awakening and honoring the Feminine Divine in all people.
Resources & Links
The Venerable Women Sisterhood
Facial Serum #18 to Benefit the Venerable Women Empowerment Foundation