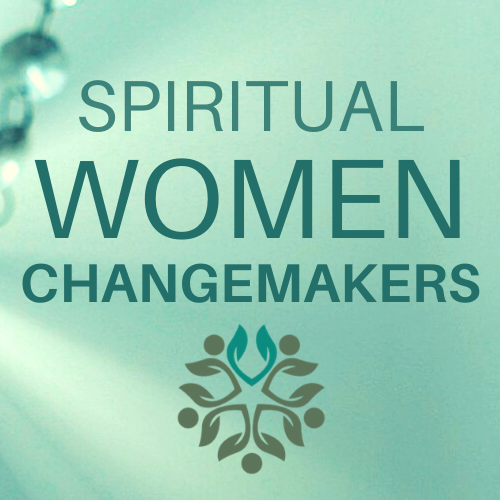 Listen in on this delightful conversation with podcast host and founder of the Venerable Women Sisterhood and Foundation Dawn Morningstar, with Divine Channel Nea Clare.
Nea Clare is a brilliant and skilled Channel for the Ascended Masters and Archangels, channeling Saint Germaine, Lady Master Nada, Lady Mary, Lady Master Quan Yin and others. Nea is a Master Certified Life Coach, and graduate of the Learning Journeys International Center for Coaching and has been channeling for individuals and groups since 2011, when she received the request for her to begin this work.
Dawn and Nea talk about what it means to channel information, who can do it and how it benefits humanity. Nea offers three tips for personal empowerment and a beautiful meditation
The Venerable Women Sisterhood emboldens women to change the world by bringing their wisdom to life. We do this by connecting in person and online to support one another in this extraordinary time of awakening and honoring the Feminine Divine in all people.
Resources & Links
The Venerable Women Sisterhood
Facial Serum #18 to Benefit the Venerable Women Empowerment Foundation
Nea's 3 Tips on Personal Empowerment