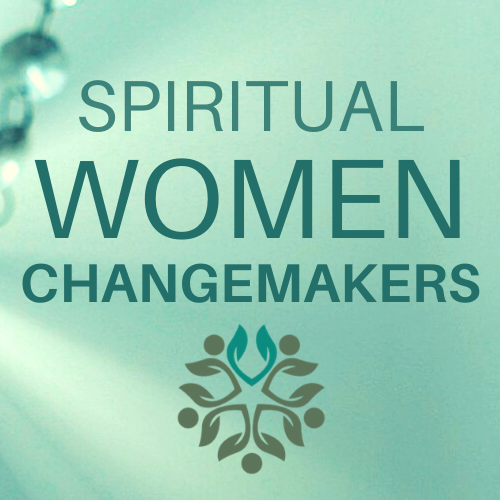 Author, Venerable Women founder, and podcast host Dawn Morningstar focuses on visionary thinking. Dawn interviews Feng Shui expert and author, Carole Hyder.
Dawn starts the podcast off with a centering meditation, then Cosmic Influences, "Dear Venerable," and the interview with Carole Hyder.
Gain a new perspective on thinking like a visionary whether you're starting a new business, wanting to write a book, or taking a trip you've always wanted to.
Find out about upcoming women's gatherings to stay inspired and connected. According to the Dalai Lama, "The world will be saved by the Western woman." Let's all do our part to transform ourselves and our world.
Venerable Women embolden women to change the world by bringing their wisdom to life.
Resources & Links:
Living LOVE Empowerment Program
Carole Hyder, Wind & Water School
Women and Spirituality Conference 2019
Facial Serum #18 to Benefit the Venerable Women Empowerment Foundation