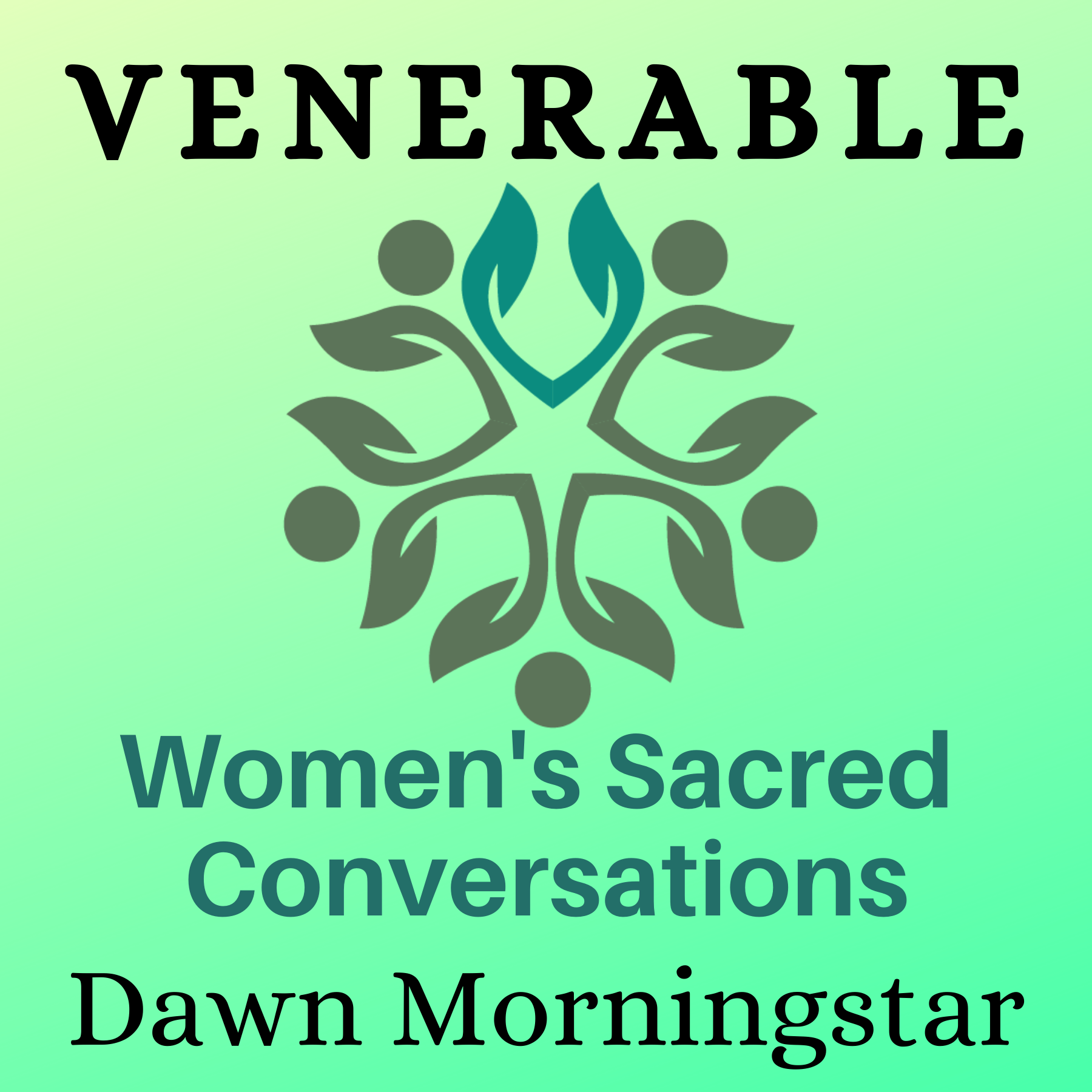 In this episode, Venerable Women Founder Dawn Morningstar, interviews Annette Rugolo.
Annette teaches two very powerful methods of transformation
called Inner Diamond and Diamond Dowsing. The Inner Diamond helps
people connect with their inner light and the Diamond Dowsing teaches how
to uplift the vibration of spaces. She has been teaching these methods of
transformation since 2001.
Annette has recently published her first book Soul Whisperer: Releasing Lost Souls
that is helping people move beyond fear to understanding  wandering souls among us.
Dawn and Annette discuss how to access light the Universe and real ways to circulate that light in our being.
"Dear Venerable" answers the question, "How do I learn more about the meaning and message of physical pain or injury?"
Planetary Influences focus on the winter Solstice and end-of-the-year musings.
Resources:
Venerable Women Free Offerings
Venerable Women Living LOVE Program
Venerable Women Book, Skincare, Affirmation Cards
Annette Rugolo Color Chart
Annette Rugolo Website
Pink Song "A Million Dreams" with lyrics
Planetary Influences Forever Conscious