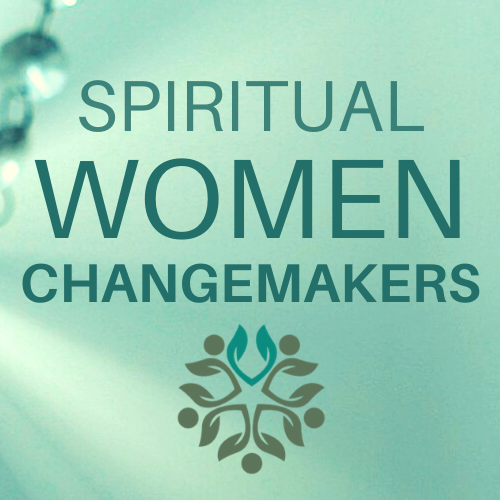 Effects of Coronavirus are causing a lot of fear, confusion and stress for many people. When things are out of our control and challenge aspects of our lives, what can we do?
Listen in on this conversation between Venerable Women founder Dawn Morningstar and Breath Logic non-profit founder Laurie Ellis-Young. They discuss the power of breath to help us in times of stress.
Change your breath; change your life.