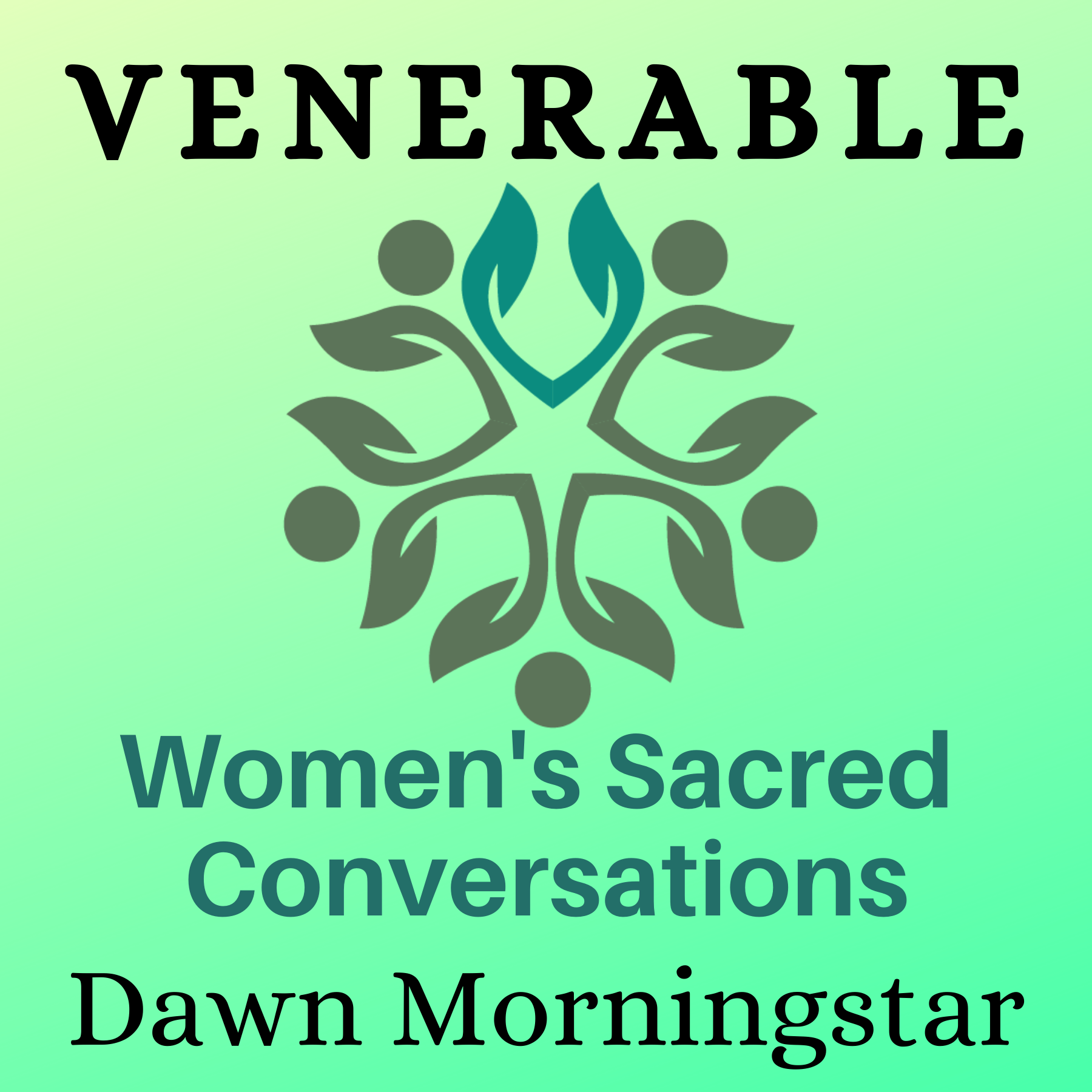 Living in a Sacred Dimension: Step Through the Doorway
Embrace the energy of living powerfully ... and go beyond where you have ever been before!
Listen in as Carole Hyder, Annette Rugolo and Dawn Morningstar have a lively discussion about dimensions. What are they? How do they impact our lives? 
In this episode, you'll also experience a beautiful meditation and learn more about an upcoming gathering you won't want to miss!
In this gathering, which is inclusive and high-vibration, you will experience:
A deep understanding of what dimensions are and how honoring them impacts your life
A profoundly simple yet powerful technique to make your best decisions using inner awareness and dowsing rods
A renewed awakening of your highest self
Tools to rise above drama and live with a deepened sense of the sacred—where your life is meaningful, rich, and joy-filled
An activated crystal to awaken more of your spiritual gifts
A powerful, personal process to raise the vibration of your home and other spaces
Sacred community
The Dalai Lama said, "The world will be saved by the Western woman." His invitation to create a loving world will be fulfilled by each of us who say yes to activating our intuition, knowledge and gifts. Living in a Sacred Dimension is a powerful step in the direction of manifesting the world we desire—together.
Sunday, October 13, 2019

9:30 am - 4:30 pm
Minnesota Landscape Arboretum
3675 Arboretum Drive
Chaska, MN 55318
For centuries women have gathered to connect at a deep level and share knowledge, wisdom and inspiration. Over time, patriarchal forces ended many of these gatherings and instilled a deep-seated fear for women to come together and experience their wisdom. 
In the spirit of rekindling the flame of women's power together, this Living in a Sacred Dimension day retreat provides you with ritual, ceremony and a deep understanding of the energy of the third, fourth, and fifth dimensions. 
Your registration includes:
Transformation Program
Panel Discussion
Swag Bag
Vibrant, Healthy Lunch
Inspiring Materials
Positive Connections
Follow Up
Your Presenters:
Annette Rugolo: Dowsing
The technique of dowsing has
been used for thousands of
years to find and create high
energy places on earth. Living
in these high energy places
supported entire groups of
people in reaching expanded
levels of consciousness. These
same techniques are now
available to everyone to
create an enlightened home
that supports you and your
family in living in a sacred dimension.
Annette teaches you the technique of dowsing plus a simple method to transform negative energy in your home.
Dawn Morningstar: Personal Empowerment
Aligning daily life with the
magnificence of the higher
self is key to living in the
sacred dimension. You will
experience ascending the
golden stairway to the
Upper Room of your
consciousness, affirming
who you came to earth to
be. As you learn the five
ways humanity expresses
its nature, you attain
mastery of the dimensional shift among us.
Dawn teaches you an inner language to raise your vibrational energy and to live closer to the truth of who you are.
Carole Hyder: Feng Shui
Using your physical space,
you will learn how to
optimize its influence on
you, your beliefs, and
your behavior to bring
about positive change.
You will discover the
heaven-and-earth
connection that you and
your home share--the
connection that enables
you to live in the Sacred Dimension.
Carole teaches you the power of the built environment and how it can become your temple.
In this time of change and awakening, it's key to expand consciousness and understanding -- and create your plan for meaningful action.
Join us for an extraordinary day of transformation!